At Busy Bees, our mission is to make a meaningful impact on the world of early childhood education, and our dedicated teams are at the forefront of this transformative journey. Working with us isn't just a job; it's an opportunity to be part of something extraordinary where your contribution helps shape the future of young learners.
Our commitment to early learning is the foundation of everything we do, and it's this shared passion that creates a sense of belonging within our vibrant community. Collaboration, inclusivity, and support are our guiding principles, making Busy Bees not just a workplace but a family of like-minded professionals. Here, success is a collective celebration.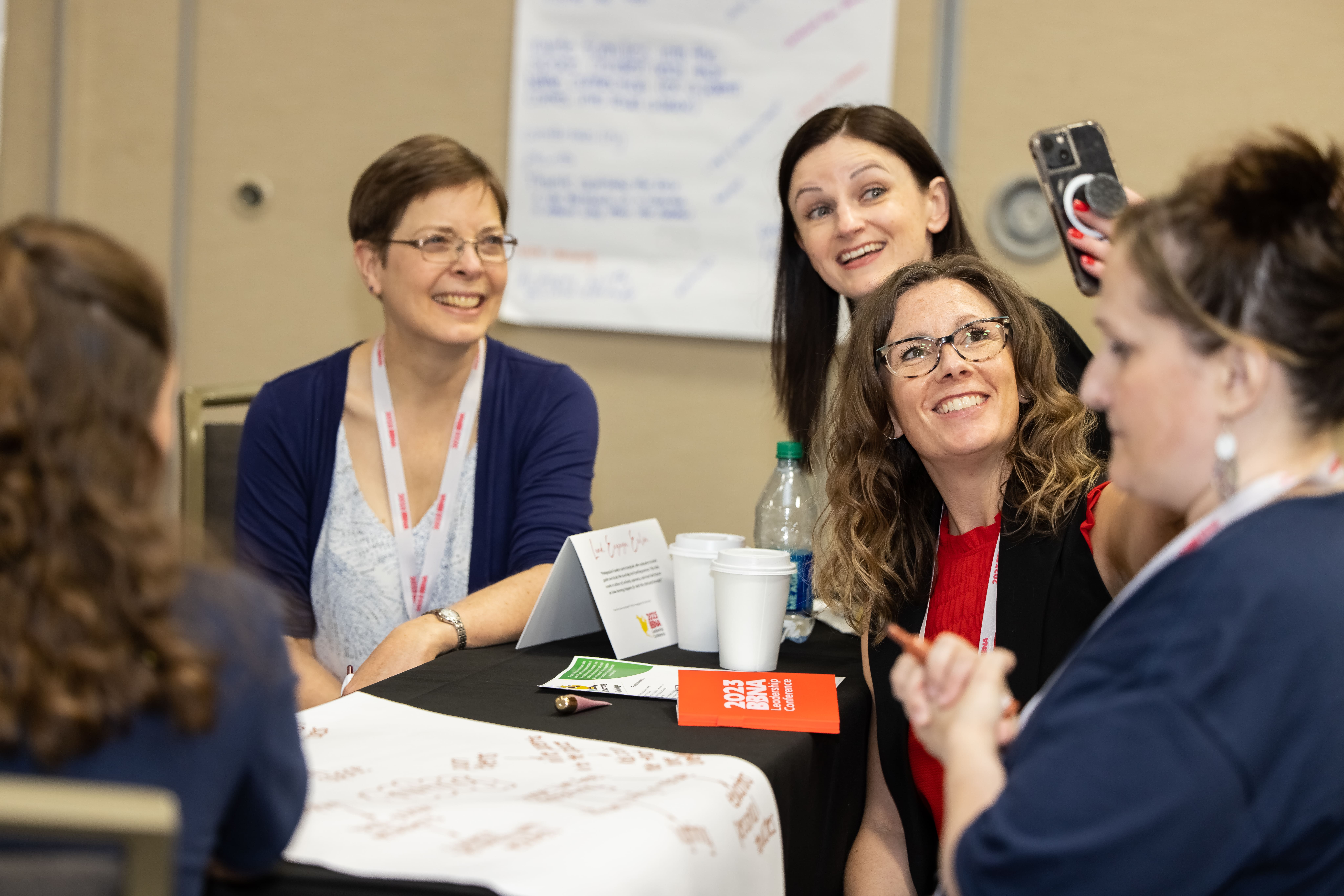 We believe in nurturing the potential of our educators. Our culture of continuous learning provides pathways for career growth, ensuring they have the tools to thrive in our ever-evolving global organization.

Our employees' well-being matters to us. That's why we offer holistic health and wellness benefits, including comprehensive insurance coverage and generous paid time off. We understand life can be demanding, so we provide flexible tuition reimbursement programs and a childcare discount to support everyone's personal and professional journey.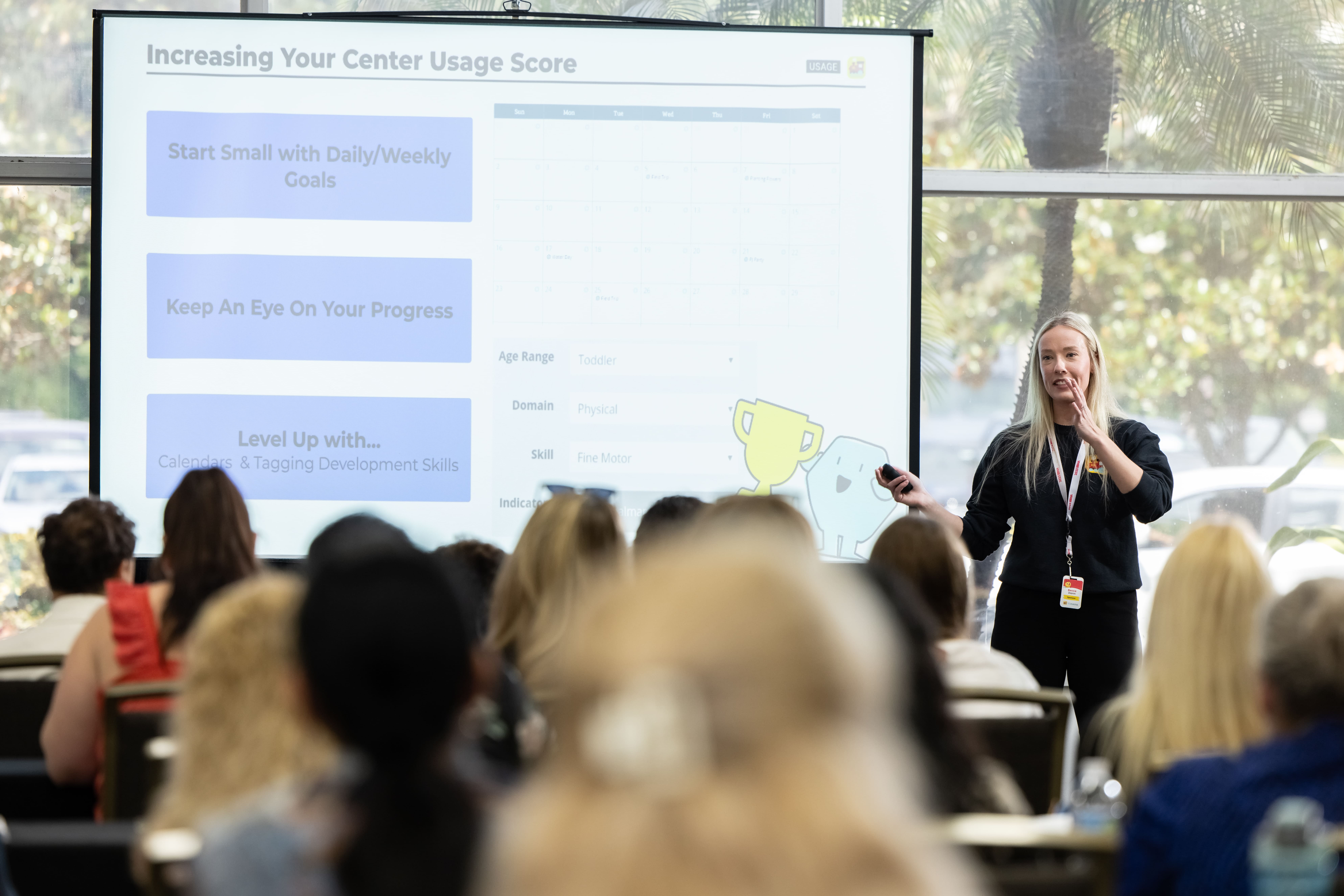 The BBNA Leadership Conference: Inspiring Ideas and Networks
The BBNA Leadership Conference serves as a dynamic platform for our educators and teams to come together and exchange ideas. This annual event brings representatives from various Busy Bees North America domains, including Operations, Education, Marketing, Human Resources, and Sales & Customer Service. Alongside our esteemed Keynote and Guest Vendor presenters, participants engage in a rich learning experience.
Through a series of thought-provoking lectures and discussions, the conference aims to deepen understanding across various topics, expand professional networks, and nurture valuable skills applicable to daily practice. As a testament to our commitment to holistic growth, we encourage all attendees to absorb insights from diverse perspectives, fostering a rich tapestry of knowledge within the Busy Bees community.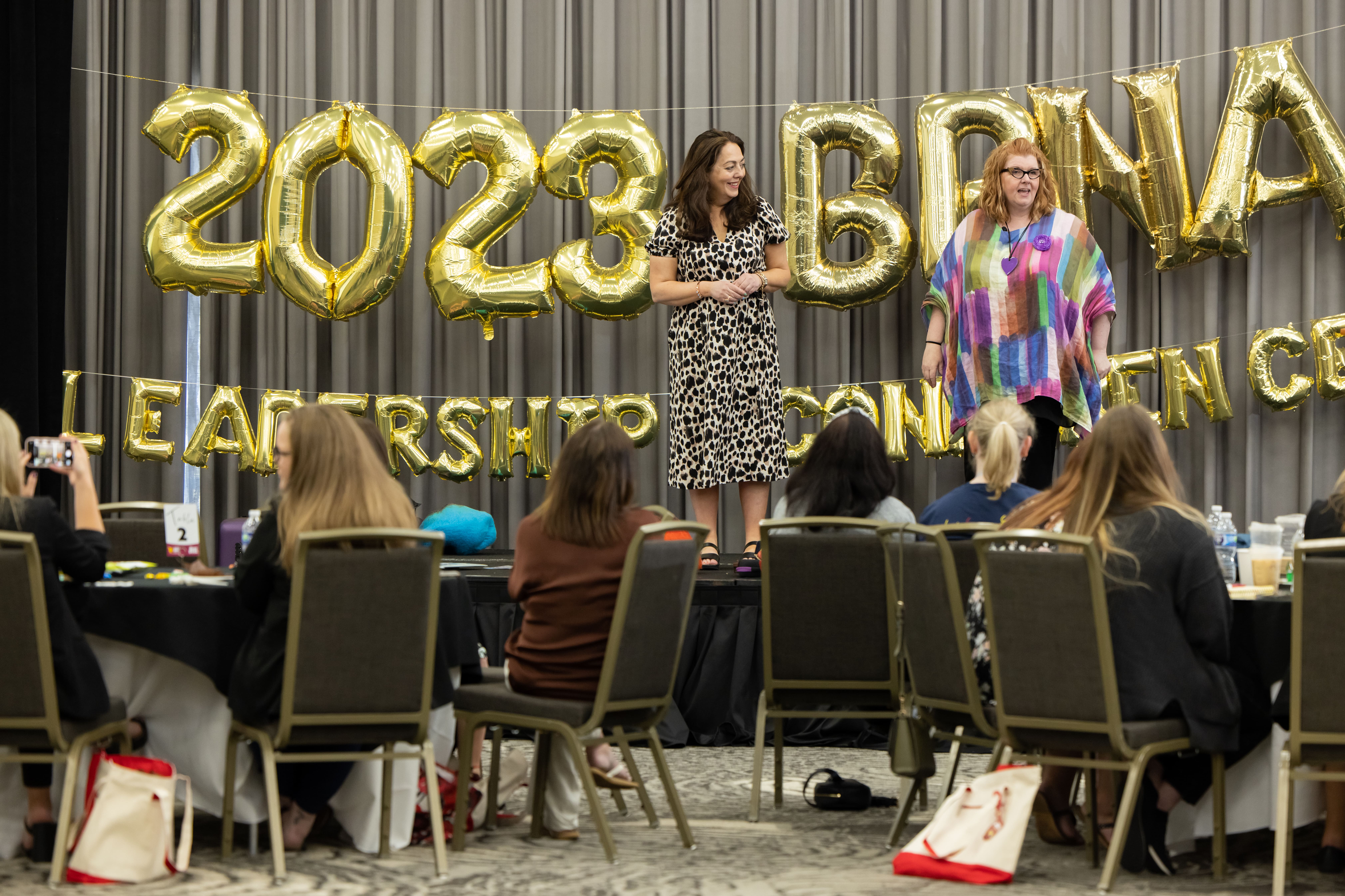 Busy Bees Talent Exchange Program: A Global Learning Adventure
The Busy Bees Talent Exchange Program represents our dedication to elevating the professional development of our educators on a global scale. This unique initiative provides select Busy Bees educators with an unparalleled opportunity to immerse themselves in diverse cultures, connect with international experts, and forge lifelong relationships with peers from around the world.
This transformative experience empowers participants to observe and adopt international best practices in early childhood education. By working overseas, educators gain hands-on experience and broaden their understanding of how different cultures prioritize learning and caregiving.
We believe that by investing in our educators, we ultimately enrich the educational experiences of the children in our care, empowering them to shape their futures with confidence and creativity. Together, we're nurturing a brighter tomorrow.