Elevating child care excellence through strategic acquisitions, ensuring
the best start in life
for all children.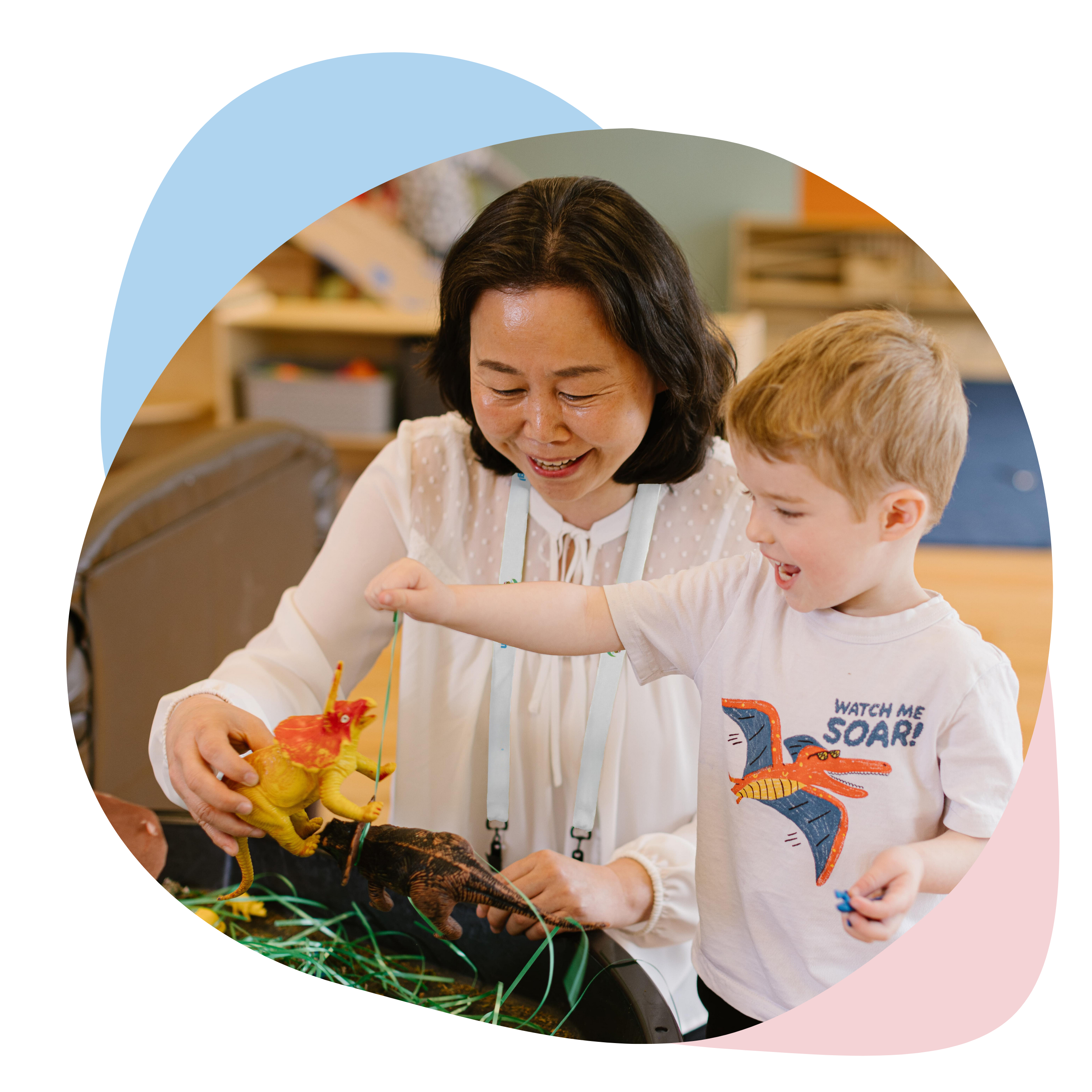 Join North America's Best Child Care Network
At Busy Bees, operating in over 150 exceptional childcare centers across Canada and the USA, we are passionate about early childhood education. We understand the significance of the business you've built, and we're excited to embark on an acquisition journey with you.

Our commitment to partnering with childcare centers of all sizes, whether big or small, sets us apart. We recognize that each center has its own unique strengths and qualities, and we are dedicated to enhancing these attributes as we welcome your center into the Busy Bees family. We're excited to explore the possibilities of working together and to further elevate the standard of early childhood education across North America.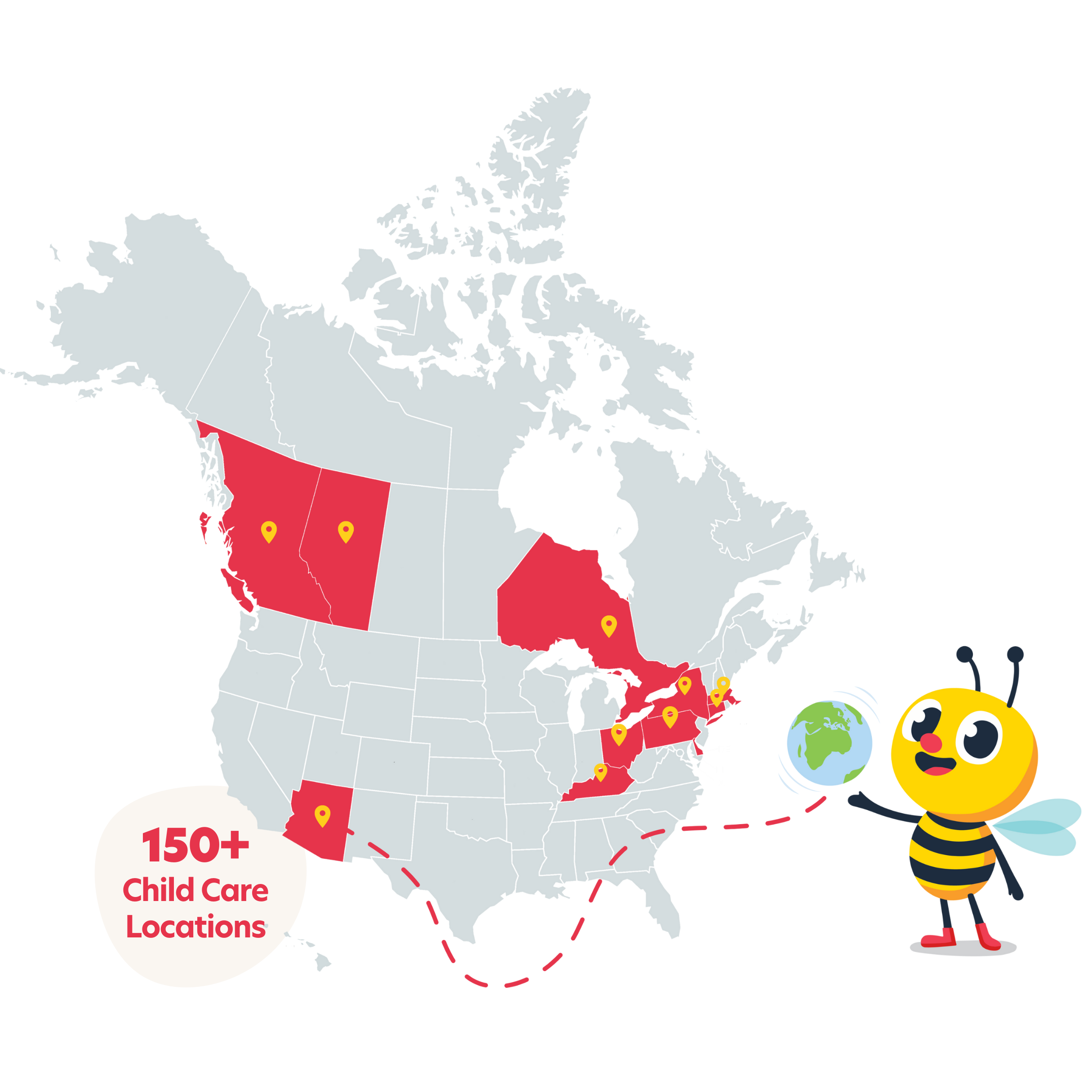 The acquisition process we follow is designed to be smooth and supportive. We collaborate closely with you to facilitate a seamless transition, offering the necessary resources and guidance to simplify the integration process as much as possible.
Discovery Call
Let's chat! Our team is passionate about early childhood education. We'll have a confidential conversation to see if your business aligns with our vision and discuss next steps.
Discovery Call
Align Goals
You'll work closely with a trusted advisor at Busy Bee's. Together, we'll ensure that your goals match ours and that you understand the process ahead.
Align Goals
Confidential Exchange
Both teams will sign an NDA to ensure mutual trust. You'll feel confident sharing information while knowing your team won't learn about the potential sale.
Confidential Exchange
Smooth Transition
We'll make plans to visit your space and review your curriculum. If it fits within our vision, we'll move forward. We then gather key financial data, make an offer, and finalize the purchase agreement.
Smooth Transition
Start The Acquisition
Process Now
At Busy Bee's, we possess strong funding that enables us to accommodate unique needs and present compelling offers tailored to your childcare center.

If you own a high-quality early education center and consider selling, we invite you to engage in a confidential conversation with us. We understand that this is a significant decision, and we value the importance of privacy and trust.